Need help building! Some screenshots to entice you!
Jehan
REGISTERED
Posts: 22
Seed
Stumbled onto a huge amount of underground caves, so I am connecting them and eventually gonna make a mountain village outta all this, anyone wants to help they can always add me on steam
fljehan
or come to my teamspeak or anything else.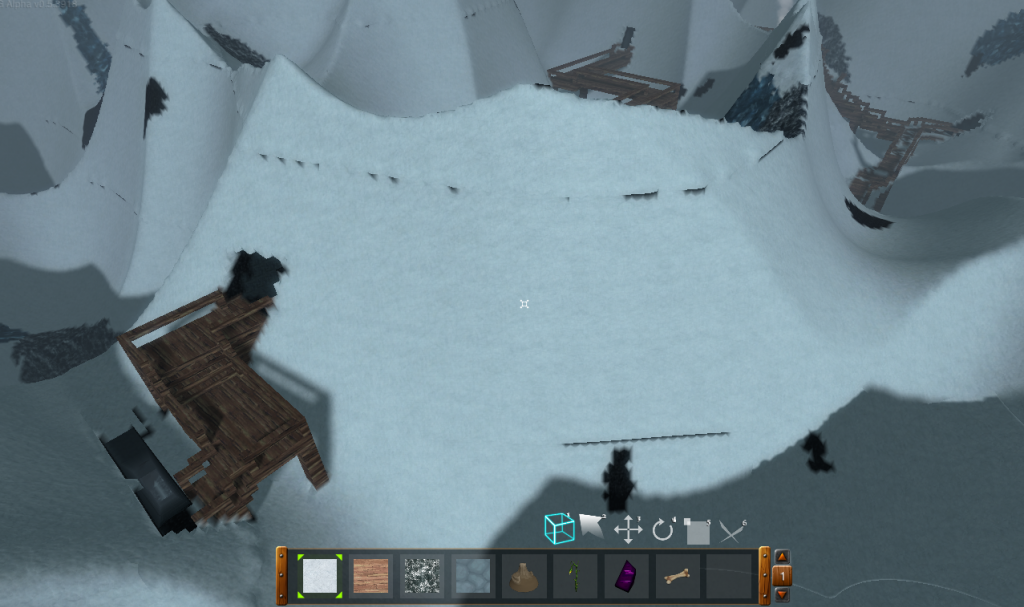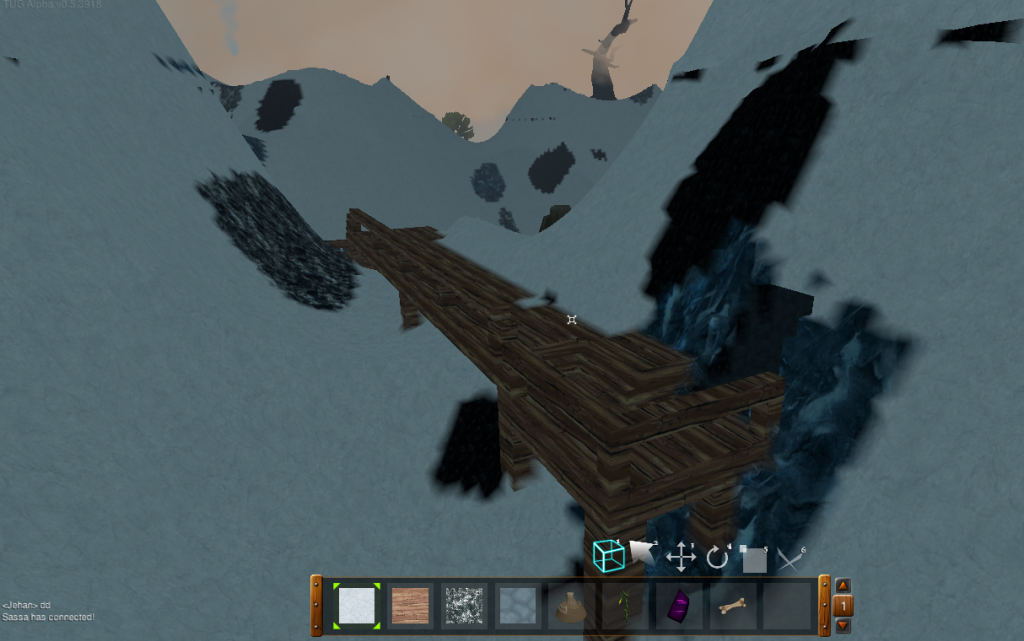 I really hope to put lots of detail and and work into this, so if you dont have the time or you dont wanna work on detail then you can't help me.
thanks people.