God speculation
spacedot
REGISTERED
Posts: 416
Seed
This information should be considered out of date. This thread will not be kept up to date
Remaking for the new forums.The first thread made by chohsan
to cut down on the size of this thread i am putting photos in spoiler tags
2 seeds fighting with god like features
forth from the left in picture one solo
alter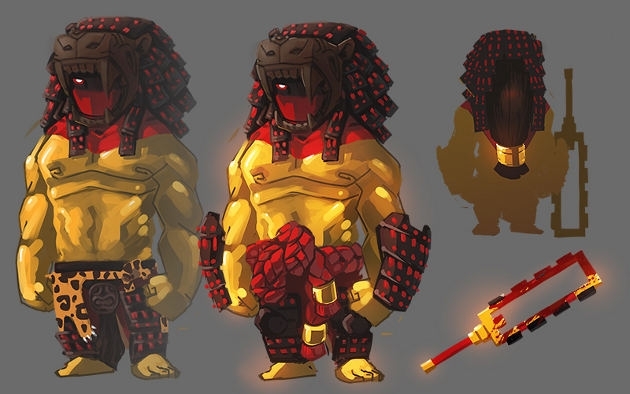 from the interview on zam.com
http://www.zam.com/story.html?story=32334
more images can be found in NK official videos found at their youtube channel
Here
3:04-3:27
4:25-4:53
2:22-2:27 and 5:00-5:03
quotes from NK staff about said gods.
ino: Remember... every detail matters
meryl: you guys are making this whole "not spill the beans on everything" thing really reaaaally hard! :P
Aww don't do that! I love reading all your speculations (I follow this thread pretty closely, FYI) :P
if we learn anymore i'll try and keep this updated
edited: for fixing links and adding in youtube videos.
edited: adding pictures from facebook