A challenge to United States patriots.
CustosAeternam
REGISTERED
Posts: 77
Seed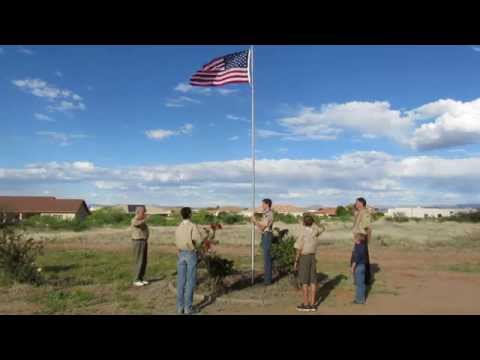 P.S. You do not have to be an eagle scout to do this--- just a United States citizen (well, you don't HAVE to be a US citizen but you might get some weird looks from your neighbors).
P.P.S. This is not me in the video--- I am much shorter and more muscle-y (that guy is about 7 feet tall).
[Final note] This is in response to the "Eric Shepherd challenge".